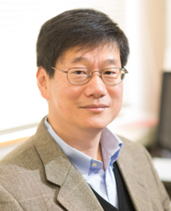 News

Profile

Members

Research

Grants

Papers

Patents

Books

Talks

Services

Awards

Courses

Contact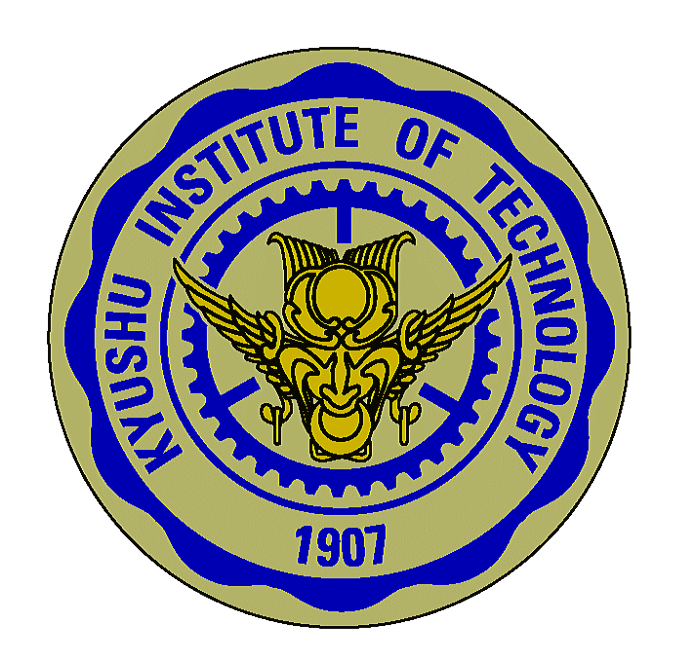 Thank you very much for visiting my homepage, specially designed to provid you with comprehensive information about my research and education activities.

In research, I am striving to develop innovative solutions to test generation, design for test, fault diagnosis, and reliability enhancement for VLSI circuits. My research goal is to make test a value-adding means, rather than a cost factor, for the semiconductor industry. In education, I am striving to arm my students with not only abundant technical knowledge but also strong problem-solving capability, creativity, team spirit, as well as presentation and communication skills. My education goal is to help my students to thrive, not just survive, in highly competitive and global professional environments.

Please start your surfing through my homepage now. If you have any questions, requests, comments, or just want to say hello, please do not hesitate to do so by sending me emails (wen@cse.kyutech.ac.jp) or finding me at LinkedIn (https://www.linkedin.com/in/xiaoqing-wen-27109915). There is no greater pleasure than hearing from friends like you.

Enjoy!





Professor
Department of Computer Science and Networks
Faculty of Computer Science and Systems Engineering
Kyushu Institute of Technology
Kawazu 680-4, Iizuka, Fukuoka 820-8502, Japan

* (1) Frequently Requested Papers VTS05/VTS11/ETS12/ITC12/ATS15/ETS18/ASICON21 (2) 夢ナビ講義動画 (3) 研究室紹介 (4) Wen-Lab-Designed Chip for Test Power Evaluation (with Patented Delay Measurement Circuitry)